Metal Fabrication Solutions

Engineering Services
Provide in depth analysis of operations to identify areas of opportunity and provide solutions to improve cost, quality and efficiency. Some example services may include – Material Flow simulations, Workflow analysis, Robot Simulation & Ergonomic Analysis. Other capabilities could include CAD and Controls Design.
Metal Fabrication
Cut, bend, punch, weld, paint metal material to customer prints. Most finished items will be used in an industrial, construction, municipal or commercial environment. Examples include but not limited to Conveyors, Structural Steel, Beams, Platforms, Towers, Guards, Stairs and Handrail, machine bases etc.

Low-Medium Volume Fabricated Metal Assembly Production
Produce metal fabricated parts in low to medium quantities (hundreds to thousands). May include parts on lower volume production such as  heavy construction equipment, aerospace, marine, military vehicles, or recreational vehicles.
High Quality
We use the latest engineering, cutting, forming and welding technologies along with comprehensive training and standards to ensure that what you get for a finished product is of the best quality available. 
Competitive Cost
Our labor and material rates are some of the most competitive in the fabrication business. The relationships and pricing we've established with our suppliers allows us to pass on savings to our customers. 
On-Time Delivery
If your job is delivered late it's bad for everybody! We understand that better than most companies and strive to meet or beat deadlines on every project to ensure that our customers keep coming back. 
Our Promise:
If it's important to you, it's important to us.
We don't just provide engineering and fabrication services. Our company builds relationships based on providing the best cost, quality and timing on every project. Our customers depend on us to do the job right!
We don't just design or build something to a print. Our experienced team of engineers and technical professionals assist in finding better, faster, more cost effective ways to get your job done wherever possible because when you look good, we look good.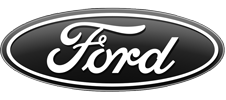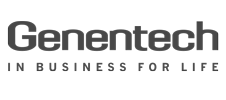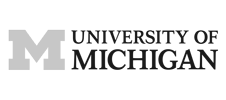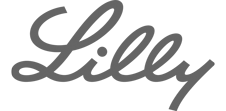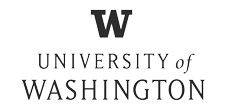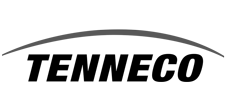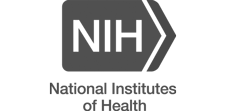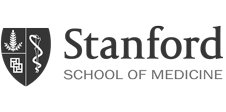 1737 Cicotte Ave. Lincoln Park, MI 48146